SIX REASONS TO WORK FOR SOUTH AUSTRALIA
We value our people - our people are our strength.
We are leaders and team mates who work in cities, rural areas and remote locations where experiences and opportunities not only advance the work we do, but also the individual careers of our people. Join our team... value the difference, be the difference, and make a difference!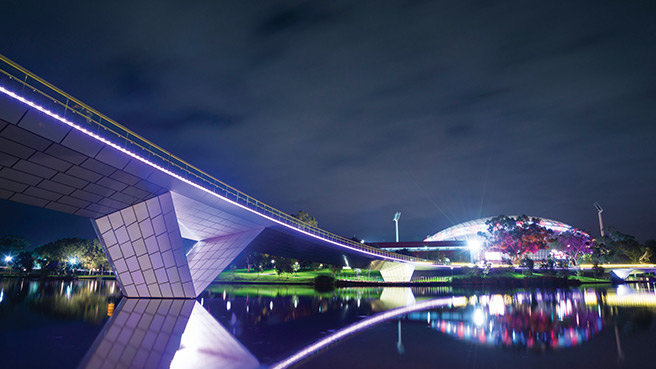 1. Contribute to our state
Working in the South Australian public sector is more than just a job. We serve our community and partner with industry and businesses, to build the future of our great state.
Whether we're shaping policy, changing lives or handling enquiries, we all share the common goal of making South Australia a great place to live now and into the future.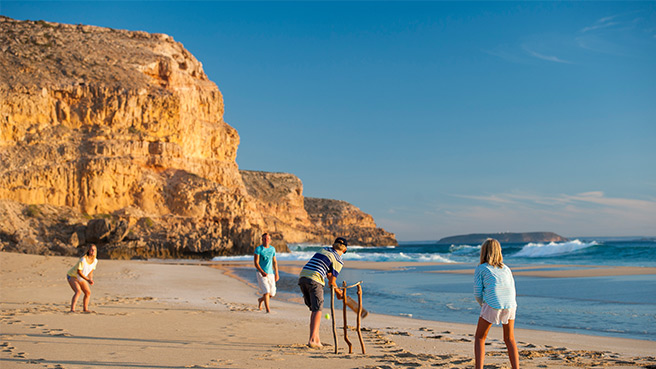 2. Be part of our dedicated team
Working for South Australia means belonging to a network of capable and forward thinking people who care about and respond to the changing needs of our community. You can learn from some of the state's best and brightest and join us as we embrace new challenges every day.
We are leaders, carers, analysts, policy makers, educators, professionals and more - over 100,000 people pooling our knowledge and skills. Our people help to grow the economy, enforce the law, deliver infrastructure, protect the vulnerable and improve health, education and other public services across our state.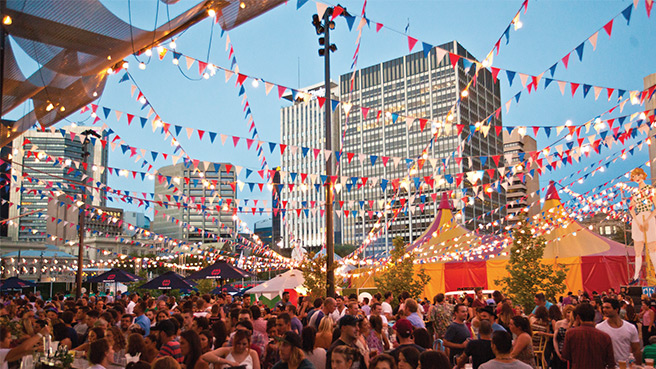 3. Sign up to our values and embrace our diversity
We share common values and incorporate them into our daily working practices, ensuring they form the base of our culture and vision. Our values and ethics are the foundation for everything we do.
Our people are from different backgrounds, working at different levels and in a broad range of roles. We are committed to reflecting the diverse community we support, while creating an inclusive workplace for all of our people.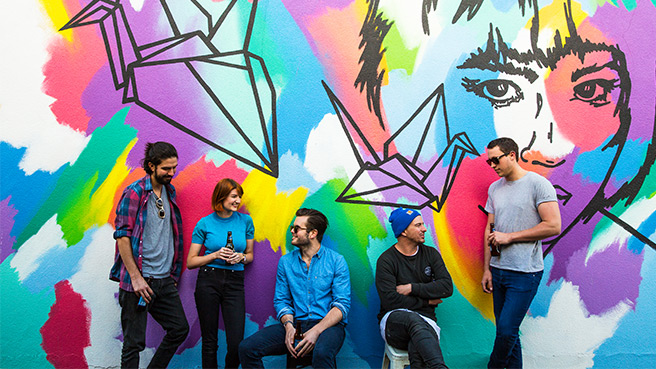 4. Enjoy flexible working arrangements
We know maintaining a positive work/life balance is important to our people and it helps them to stay engaged and productive at work.
Our people have access to a range of flexible work options - including part time work, job-share arrangements, and purchased leave that help them balance work with their life interests and responsibilities.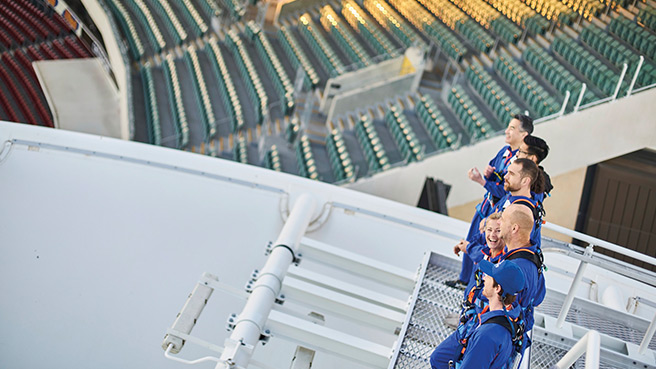 5. Pursue new and interesting experiences
We are the largest employer in South Australia, with many opportunities for different experiences, no matter what stage you are at in your career.
We equip our people with core skills that are transferable to other roles. There are opportunities to move within an agency or within the sector according to your interests, ambitions and capabilities.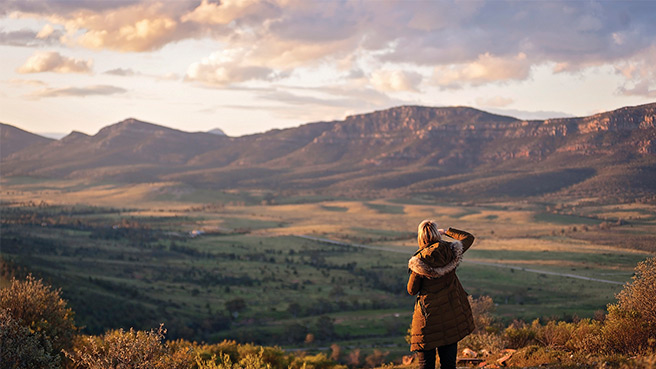 6. Learn and grow
We recognise that continuous learning and development is a key part of enjoying what you do and progressing your career. We actively encourage regular employment discussions to review work progress, capabilities, ambitions and development opportunities.
Together we can identify the competencies and opportunities you need to get you where you want to go and then put a plan in place to develop those goals.
These are just a few great reasons to join the South Australian public sector, the largest employer in our state. Search our jobs board to find your opportunity to make a difference in our community and work for SA.